Our Story
Where it Started

After working as a nurse for several years and seeing first hand how many exhausted nurses struggled to be fulfilled in their careers, Eva started to explore why. She secured the LLC for Purpose People in June of 2019 before the brand existed because she knew nurses needed a community and support. The brand truly started in October 2019 with six mugs and a dream to help nurses feel seen and appreicated.

How It's Going

Since our inception three years ago, Purpose People has grown into a six figure business shipping thousands of orders and giving back to nurses all over the country through our giveback efforts. With a community of over five thousand followers on Instagram, Purpose People has been featured on KTLA News, Scrubs Magazine, Good Morning America and other local news outlets for our efforts.
Check out our feature on Good Morning America!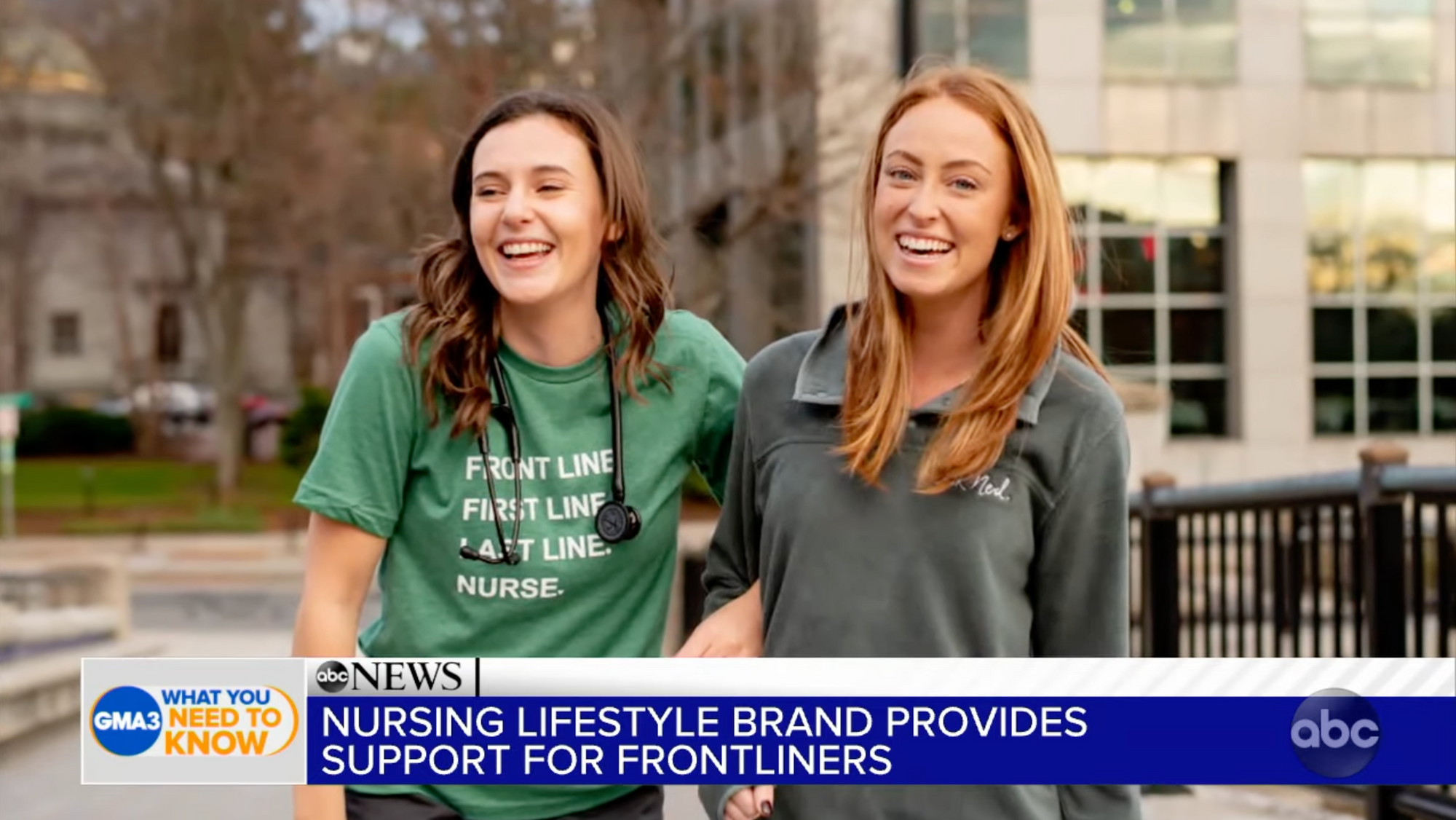 Making you feel appreciated so you can thrive on your Nursing Journey
Meet our CEO + Founder, Eva

She started the whole thing! Eva is still a working nurse who loves finding new coffee shops, exploring and creating community. Oh, and the beach is her happy place.

Meet our Shop Manager, Alec

Alec is the master of all things product. He is Eva's husband and the Type B to her Type A. Alec loves soccer, cold brew and creepin' on the newest breweries.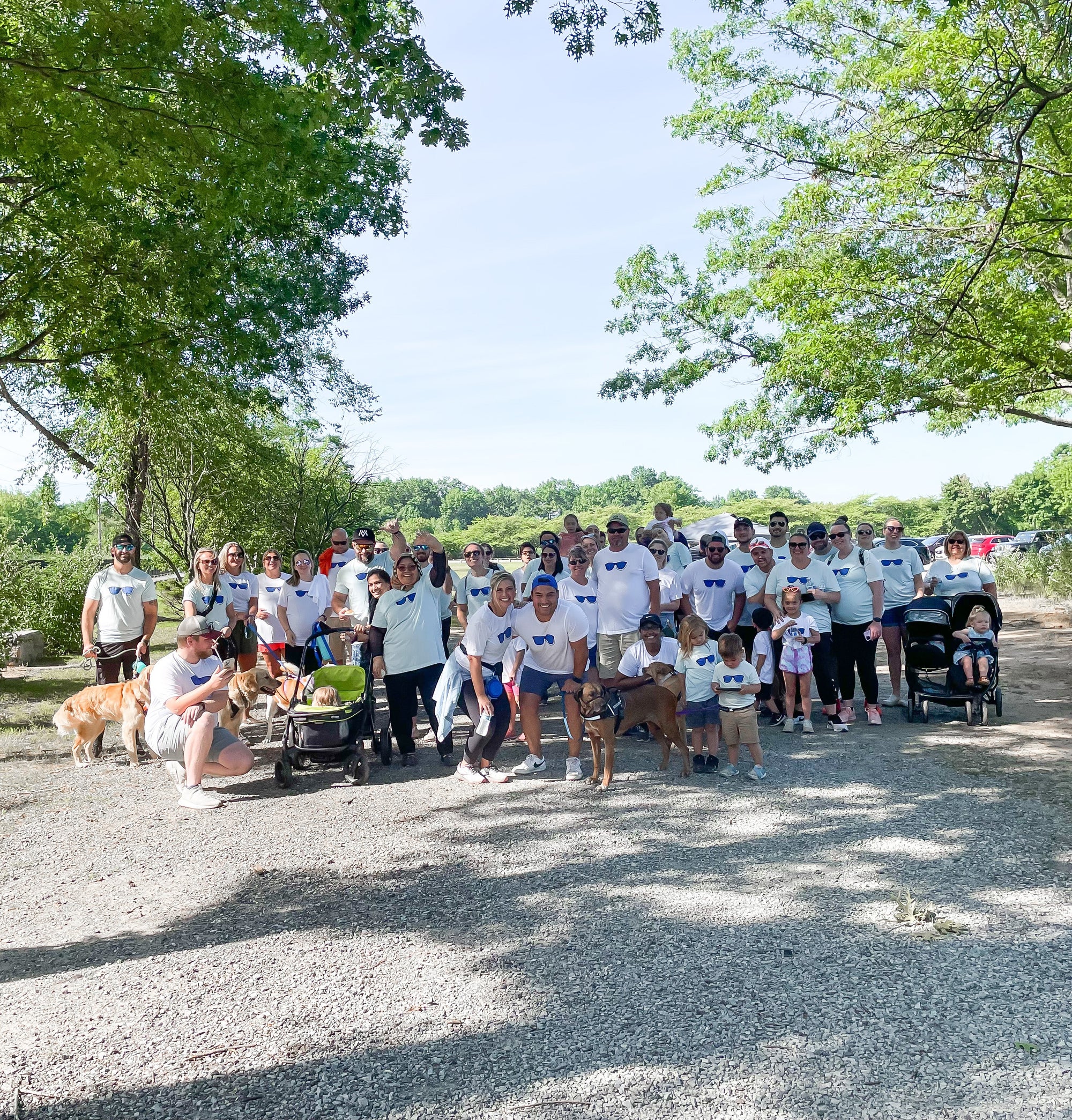 Our Mission
We like to call our approach to generosity "cyclical giving". We give in seasons to different areas, as the current need is always changing. Our goal is to adapt and show support where the greatest need is.

In October '21, we created our Live Your Breast Life Collection and are donated a portion of the proceeds to breastcancer.org.
In spring of 2022, we created and donated care packages to nursing units across the country to show them how appreciated they are.

Our last giveback was in support of Merlin's KIDS. On July 24, we walked to raise money and support Lacey (a nurse in our community)'s son Zayn in getting a service dog and through our custom shirts, walk, and community donations we raised almost $4,000 for the cause.
We're Brainstorming For Our Next Giveback!
Have an idea? Let us know and let's see if we can make it happen.
Community Love
"My community quarter zip is amazing and stays soft even after washing it!"

"The jar and the beads from my L&D Jar were beautiful."

"The color of my more than heroes tee is GORGEOUS! I love it."

"Stickers are so cute! Great message and at a decent price."

"Love what this brand stands for and always feel seen when I wear my front line tee."

"Shoutout to Alec for being so helpful when I wanted to change something with my order!"
Hang out with us on the daily ☞ @purposepeopleco